Kohler Gallery. The past is the future
Kohler Gallery is open, to the Italian facility in Reggio Emilia, the town of Brevini, Walvoil, Ognibene Power, in the Motor Valley often associated to the luxury cars (Ferrari, Lamborghini, Maserati). Kohler Gallery: there is no future without past There is no future for those who do not remember their own history. And it is […]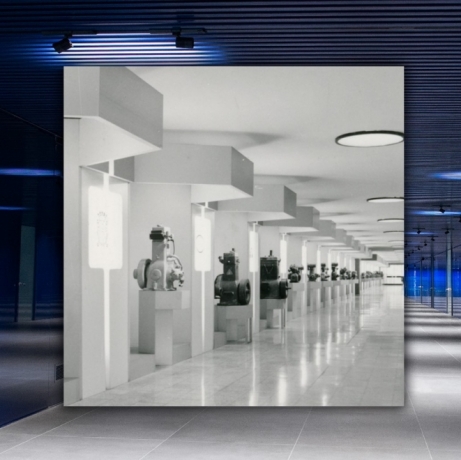 Kohler Gallery is open, to the Italian facility in Reggio Emilia, the town of Brevini, Walvoil, Ognibene Power, in the Motor Valley often associated to the luxury cars (Ferrari, Lamborghini, Maserati).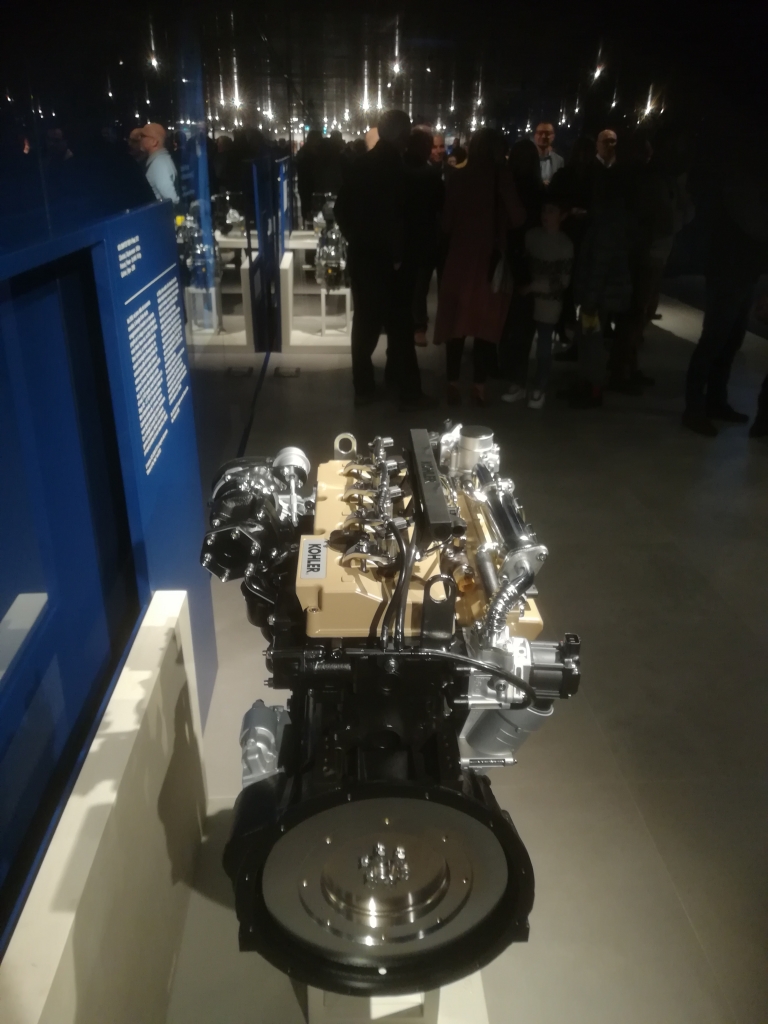 Kohler Gallery: there is no future without past
There is no future for those who do not remember their own history. And it is in this article that we talk about both the past and the future: a past celebrated in a museum; a future recently presented at AGRITECHNICA made of apps, digitization and remote control. A virtual circle that closes practically at the same time, as if to seal the undeniable bond that binds Kohler to its Italian and European history and its future development. This is Kohler Gallery.
The Kohler Check App has been launched simoultaneously with an event that aims to celebrate the past of a company that has made the history of national and international motoring, as well as reaching the seal of a very important cycle, that of the complete restructuring of the company facilites in Reggio Emilia, a process that began in 2015. We are talking about the inauguration of the new Gallery of Engines museum, which for the occasion will host the exhibition 'Fatto con cura. The engine told by people' and will be accompanied by a book that traces the entire exhibition. «The opening of the new museum is an important event and full of many meanings,» explains Tommaso Maria Vezzosi, Communication Specialist at Kohler who, together with Elena Marverti, coordinated the various operational phases. «As a museum, it is part of a historical trend of Lombardini's own: since the construction of the factory, called Gardenia after the name of the neighborhood on the outskirts of Reggio Emilia where it stood, there has always been an exhibition space. Conceived as a showroom rather than a museum, it collected the company's models, but without a reasoned or explanatory path. In 2018 this tradition brought us about fifty engines as a dowry, among which it seemed right to put some order into. We then examined this heritage and chose some models that, due to their history and technology, were representative of a particular era or business moment. We have added the most important Kohler units to these and together they will represent the heart of the new museum».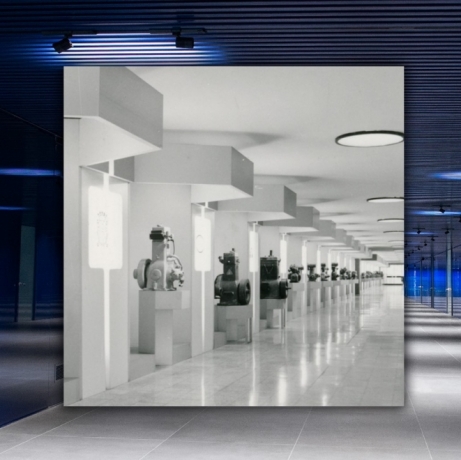 Memorabilia of engines in the Kohler Gallery
At the end of the gallery you will find, of course, KDI engines. And before that? An anthology from the origins to today: from LDO horizontal-engines, LDR, ACME, Slanzi, to FOCS and CHD engines.