Liugong sees an innovative future ahead
Liugong wants to explore a sustainable path to the future Future. To talk about it Liugong held the Global Dealer Conference 2018 at Liuzhou, Guangxi, China, in its headquarters, with the theme "Innovation & Transformation-The Road for the Future". The idea was to explore a sustainable path for future development. There were over 700 attendees […]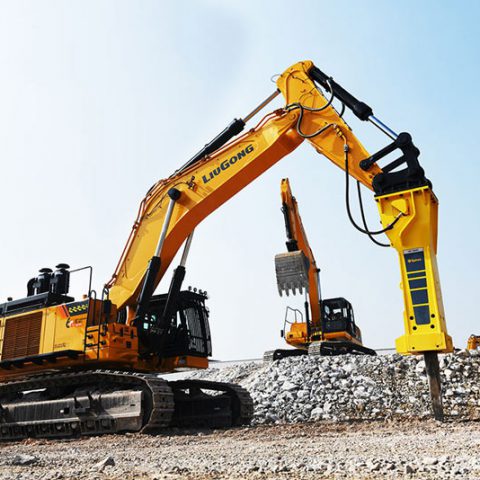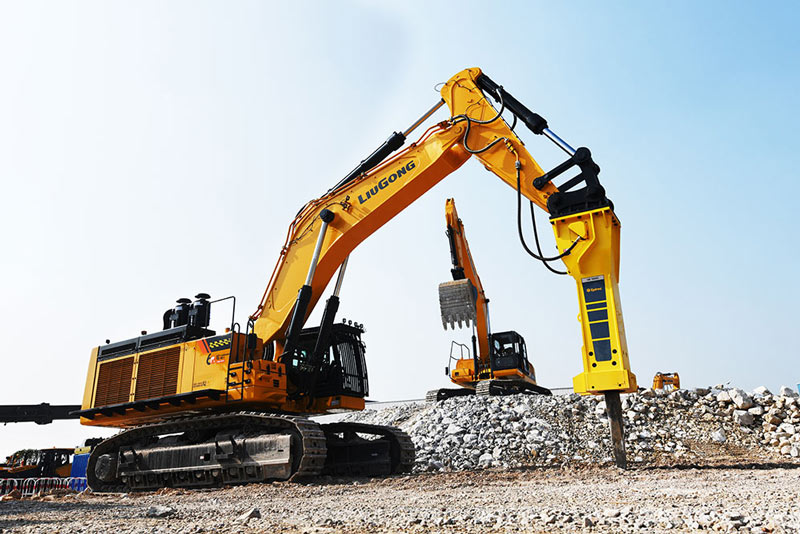 Liugong wants to explore a sustainable path to the future
Future. To talk about it Liugong held the Global Dealer Conference 2018 at Liuzhou, Guangxi, China, in its headquarters, with the theme "Innovation & Transformation-The Road for the Future". The idea was to explore a sustainable path for future development.
There were over 700 attendees from more than 70 countries, comprising of government officials, Liugong global dealers, leaders from industry associations, partners, media friends and Liugong leaders and employees. All gathered together to celebrate the achievements in the last year and share their opinions for the future.
Zeng Guang'an, chairman of Liugong Group said during the meeting: «Sixty years of passion, across changing markets and fierce competition. The spirit and core values of Liugong, along with the idea of constantly creating value for customers, and making contributions to society have led Liugong from a remote enterprise to an international enterprise».
Speaking of the future, David Beatenbough, Liugong vice president in charge of R&D, shared his opinion: "Liugong's development process not only ensures that our products are exactly what markets need, it enables the accumulation of Liugong's R&D outcomes and speeds up the transition into machine design and the upgrading of LiuGong products. It also provides solid and vast knowledge for the cultivation of Liugong's new engineers».
LIUGONG 400,000+ LOADERS AND NEW PRODUCTS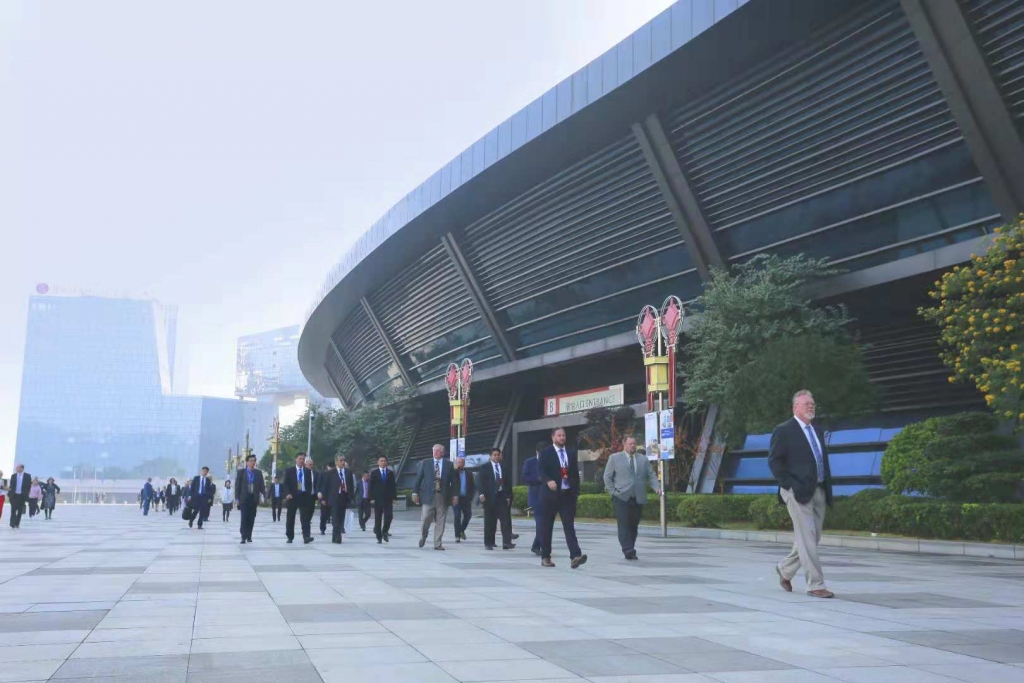 Not only words, but also facts
Liugong, over the years, based its development on advanced technologies and the release of new products. In 2016, Liugong launched its vertical lift wheel loader; in 2018, Cctv reported Liugong's innovative torque convertor which successfully assisted the 8128H, China's largest wheeled loader, to overcome technical difficulties and complete the Sichuan-Tibet railway construction project.
The torque convertor was independently custom designed and manufactured for the 8128H with quite a few innovative technologies. Additionally, during the celebration, Liugong launched 6 new products, including the 990F excavator, 886H wheel loader, B170DL bulldozer, 4180 motor grader and S935 sugarcane harvester.
In conjunction with the big data and intelligent development, Liugong promoted the "total intelligent" strategy. The group developed a whole new intelligent management system, which is now applied to optimize machines' controllability for Liugong users. Not only intelligent machines, but also intelligent manufacturing.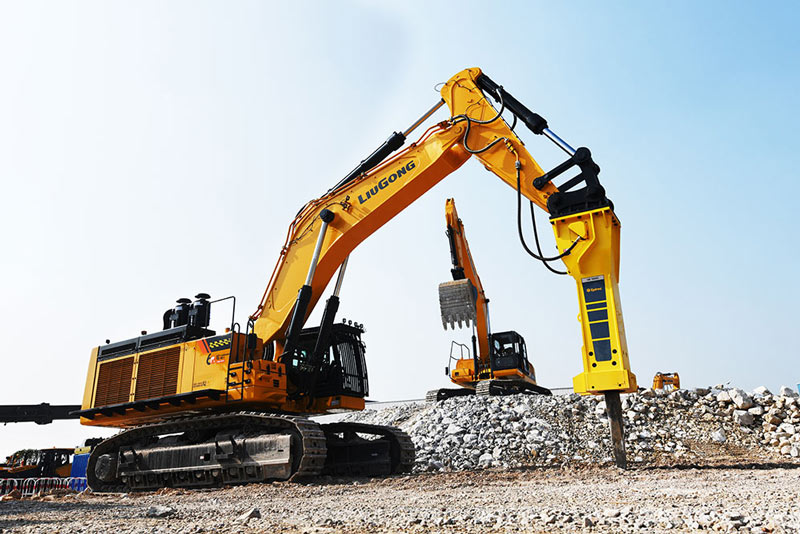 The strategy seems to pay off
Thanks to the development maintained dring the years, Liugong achieved great progress in its overseas performance. In 2017, the 3rd overseas factory in Brazil came to life. Also, Liugong moved its new European headquarters to Warsaw, Poland. A new parts distribution center was simultaneously opened at Dressta's Facility in Stalowa Wola. Moreover, Liugong also launched 'Made in Poland' excavators and wheel loaders for the European market.
In 2018, Liugong India celebrated its 15th Anniversary of business and 10th Anniversary of the group's India plant. It also announced a new investment to further enlarge the facility's production capacity. Additionally, with the introduction of the production of H series wheel loaders, Liugong India has become a key growth point for Liugong's overseas business.
Moreover, Liugong managed to seize the opportunities brought by the national initiative of "One Belt One Road". LiuGong covers more than 85% of the 65 key "OBOR" countries and regions and it has participated extensively in construction projects along "OBOR", such as the 3rd Bridge and national power plant projects in Turkey, Ashdod Port and Tel Aviv light rail construction in Israel, China-Laos and China-Thailand railway construction, the Pmk expressway in Pakistan and the China-Myanmar gas pipeline project.
Huang Haibo, president of Liugong said: «Looking forward to the future, innovation and transformation will remain vital to Liugong. We want to become a world leading construction machinery manufacturer. As a result, Liugong's pursuit of a continuous progress in the overseas market will never stop. We will always stand side by side with our dealers to achieve our goals».