Nanni and Kraft Power are now partners
Nanni signed a partnership with Kraft Power for the East Coast of the US Kraft Power is now an official partner for the import of Nanni's marine engines, gensets and spare parts serving the US East Coast. Kraft Power started its activity back in 1965 in Boston, Massachusetts. Initially the name of the company was […]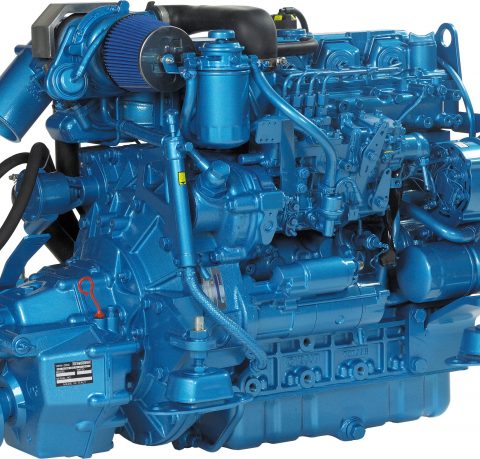 Nanni signed a partnership with Kraft Power for the East Coast of the US
Kraft Power is now an official partner for the import of Nanni's marine engines, gensets and spare parts serving the US East Coast. Kraft Power started its activity back in 1965 in Boston, Massachusetts.
Initially the name of the company was "W. A. Kraft Corp". The company distributed and serviced industrial engines, transmissions, and clutches. They designed and manufactured engine-generator systems. They were also among the pioneers of "Total Energy" (now known as Combined Heat and Power) power plants. As well as of emergency generator systems and service programs.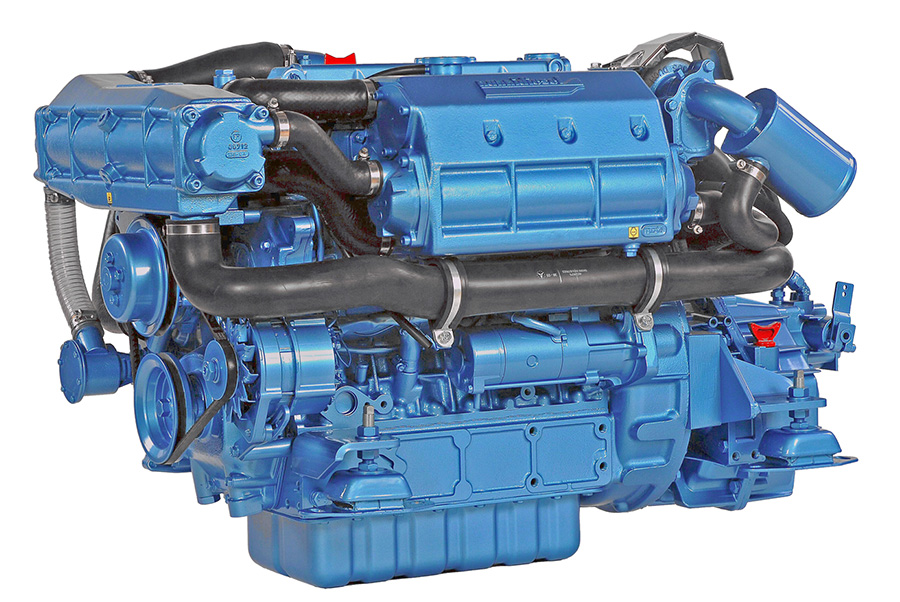 Early projects included on-site power systems supplied to facilities such as the World Trade Center, Federal Reserve Bank, the Statue of Liberty, and Yankees Stadium in New York, as well as many hospitals, factories, communications, and municipal projects that require reliable energy. Today Kraft Power operates nine sales and service facilities in eight states in the US, with a staff of over 170 professionals.
Kraft Power aims to build long-term mutually rewarding relationships with clients, suppliers such as Nanni, and employees. The company focuses on building partnerships with leading manufacturers in order to offer leading edge technology and solutions. Their equipment and experience in a wide range of industrial, marine, renewable, mechanical and hydraulic power applications backs the company's commitment to deliver innovative, cost-effective, and reliable solutions.
About Nanni
Nanni is an independent international company and one of France's big marine engine manufacturers. The company designs, develops, manufactures and markets engines and generator sets designed specifically for the challenge of marine applications.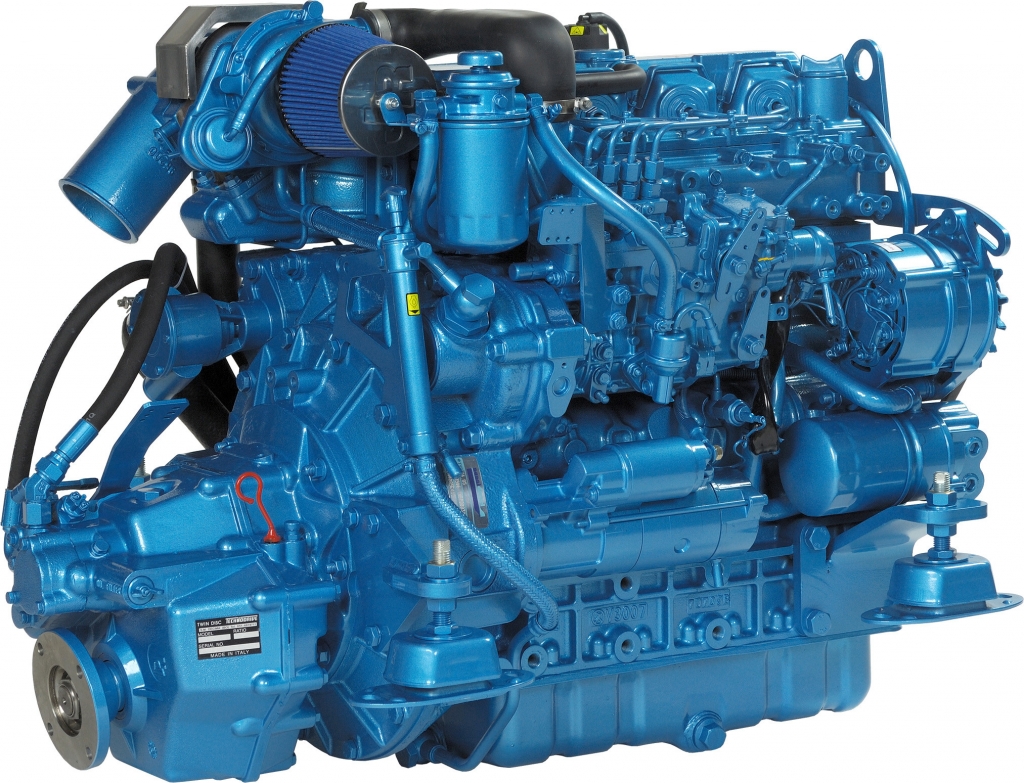 Nanni also provides all related technologies, including fuel systems, controls, air handling, filtration, emission solutions and electrical power generation systems. With its product range, Nanni offers content in all power and application categories. It is able to provide a full range of solutions, from bobtail engines to complete power systems.
Nanni is now going to bring its expertise and history to the US East Coast through its new partner, Kraft Power.