Scania and Bruno together towards Stage V
Bruno is now Scania's partner in the transition towards Stage V Bruno, the Italian company specialized in the production of generator sets for the rental market, has chosen Scania as a partner towards Stage V. The Italian company will develop a range of generator sets using Scania engines that comply with Stage V emission standards. On […]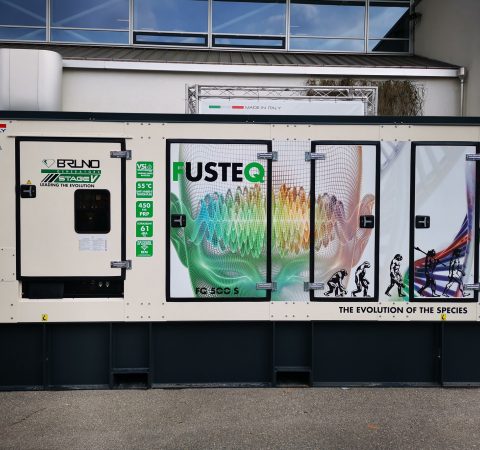 Bruno is now Scania's partner in the transition towards Stage V
Bruno, the Italian company specialized in the production of generator sets for the rental market, has chosen Scania as a partner towards Stage V. The Italian company will develop a range of generator sets using Scania engines that comply with Stage V emission standards.
On the occasion of Bauma 2019, which took place in Munich from 8 to 14 April, Bruno exhibited a generator set equipped with Scania DC13 engine, 450 kVA, the first Scania Stage V engine used on generators.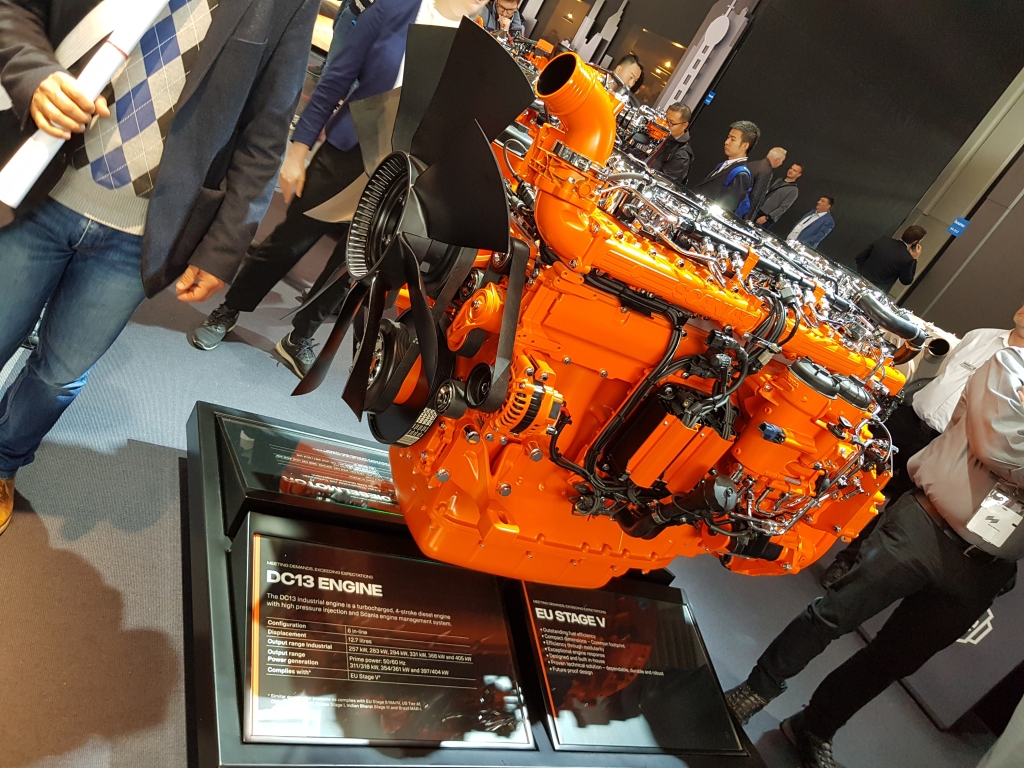 Domenico De Gianni, export director at Bruno, said: «Our consolidated experience in the rental sector and the high level of competence and specialization, allow us to face the challenges of the transition from Stage IIIA to Stage V. To successfully respond to this challenge, Bruno is confident in the technical support and advanced professional experience of its new partner, Scania».
NANNI AND SCANIA AT BOOT SHOW 2019
About Bruno's gensets
With a production capacity of over 35,000 gensets, Bruno has three factories in Italy and several branches in Germany and the UK. The FUSTEQ series includes generator sets ranging from 8 to 800 kVA, with highly soundproofed enclosures and outputs from 800 to 2,500 kVA in a 20' and 40' HC container. In addition to the high levels of soundproofing, FUSTEQ generator sets are recognizable by the innovative VSI cooling system which regulates the rotation speed of the electric fans based on the workload of the generator set and the external temperature, eliminating the mechanical fan of the motor and thus reducing its fuel consumption.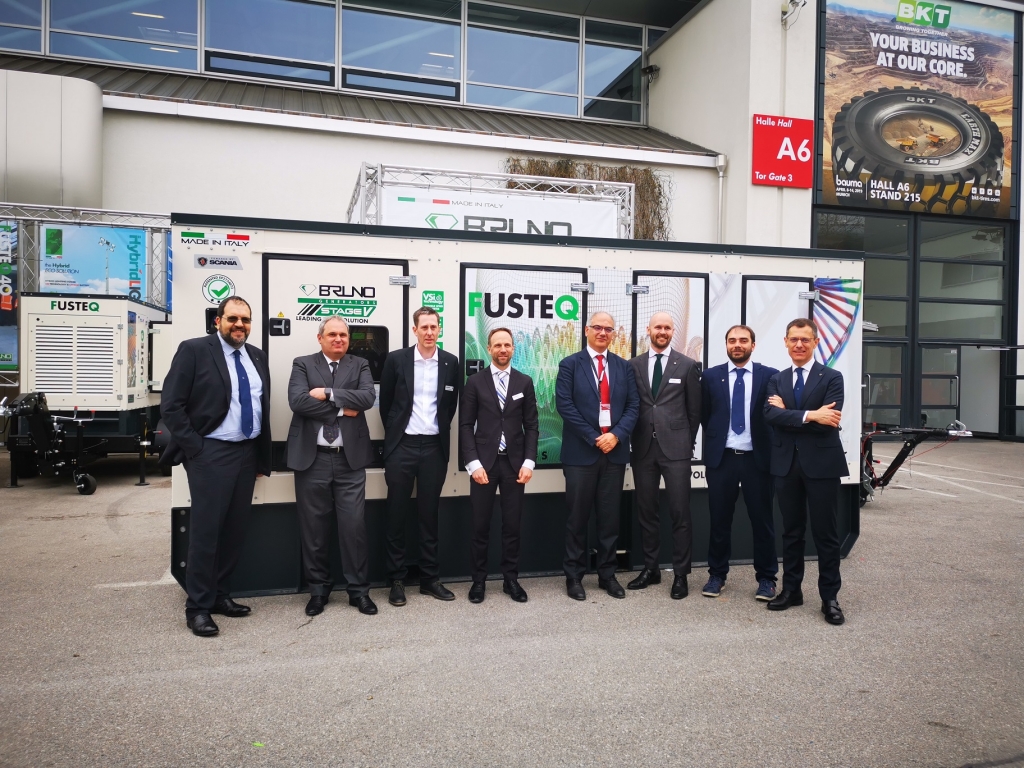 By signing the partnership with Scania, Bruno relies on its engine performances, with low fuel consumption and a widespread assistance network. Franco Fenoglio, president and CEO of Italscania, said: «We are very proud of our collaboration with one of Europe's leading generator sets manufacturer. We trust that this is the beginning of a long relationship that can lead us to further levels of excellence».