Volvo Group invests in autonomous solutions
The overall performance of the Volvo Group is quite good, even though the market conditions are getting harder. Several relevant clues came out from the periodical press conference held by the management of Volvo Group, talking about the sales and financial results of the third quarter 2019. Among these, it's rather interesting to know that […]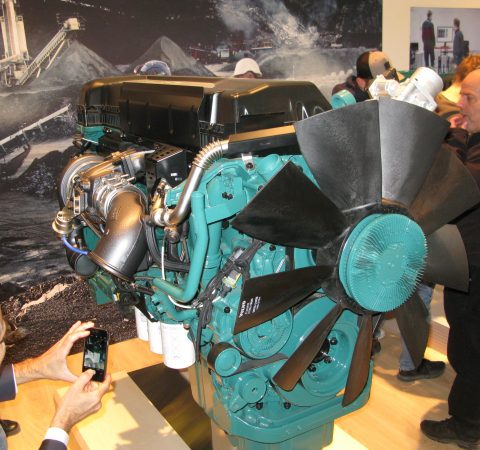 The overall performance of the Volvo Group is quite good, even though the market conditions are getting harder. Several relevant clues came out from the periodical press conference held by the management of Volvo Group, talking about the sales and financial results of the third quarter 2019. Among these, it's rather interesting to know that the Swedish company is about to launch a new separate business area for autonomous solutions.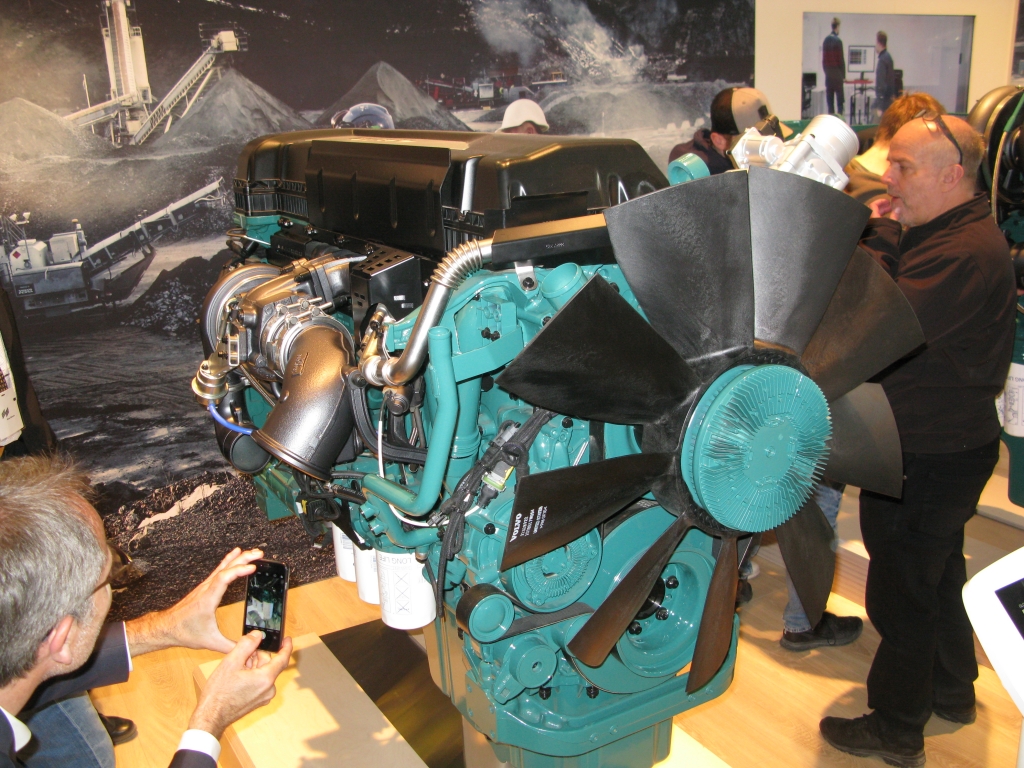 Global sales increased
«We are well prepared to face the market», said Martin Lundstedt, President and CEO of Volvo Group, who hosted the event together with CFO Jan Ytterberg. «We are maneuvering from a position of strength and we are willing to invest in innovation when it comes to business models».
Some data, first of all. In Q3 2019, global sales increased and continued to deliver solid profitability, reaching 99 billion Swedish crowns (SEK). The operating income improved to SEK 10.9 billion and the operating margin amounted to 11.0%. Service revenues were stable in the quarter, as a result of continued good activity levels and fleet utilization among customers.
VOLVO PENTA STAGE V AT BAUMA 2019
On the other hand, as already said, demand for new vehicles is declining and we are facing a period of tougher market conditions.
Volvo Group: the results in the different markets
As for trucks, operation's net sales increased by 6% to SEK 64.4 billion and the operating income improved to SEK 7.5 billion. For 2020, markets are expected to come down to more normal replacement levels in both Europe and North America.
After a few years of high market levels, demand for construction equipment is slowing down. In Q3, order intake for construction equipment declined by 9% compared with a year ago. The effect was to lower the Group's production volumes.
Bus deliveries increased by 20%, and the higher volumes contributed to Volvo Buses improving the operating income to SEK 343 million with a margin of 4.5%. Talking about engines, Volvo Penta's net sales decreased by 2% as engine deliveries decreased compared to last year, when demand in Europe was high due to a pre-buy of industrial engines. The operating margin declined to 12.7% mainly as an effect of the lower volumes and high activities within R&D.
VOLVO PENTA INTEGRATION ON THE MARINE SIDE
Connectivity, electrification and automation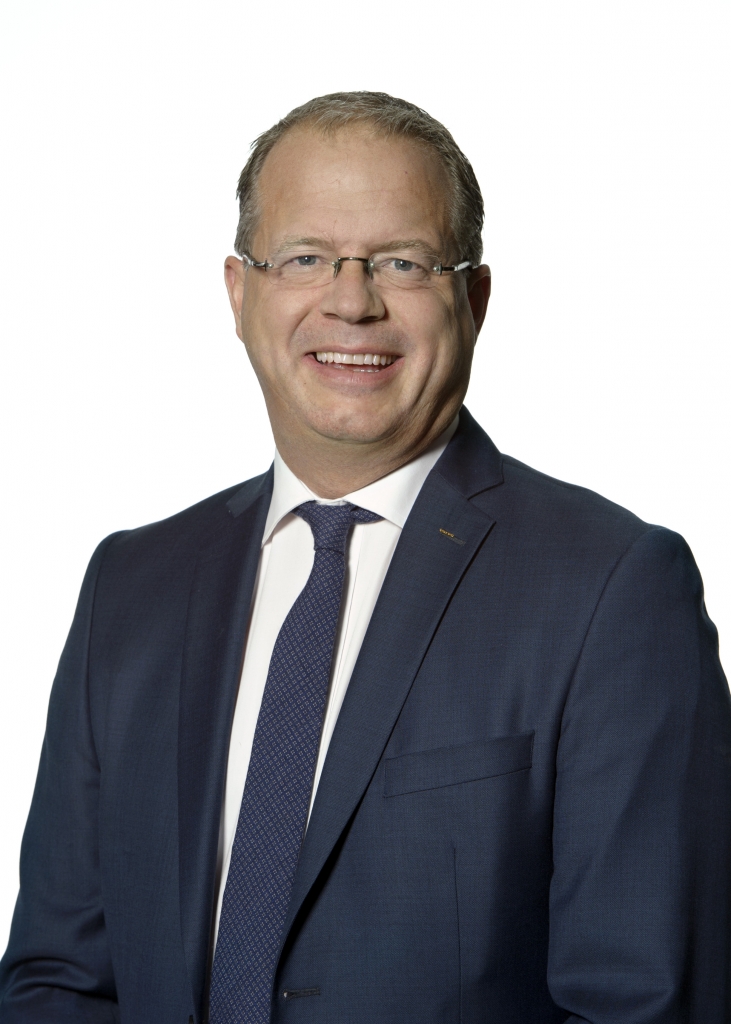 Something new comes from the areas of connectivity, electrification and automation. «Our industry is currently in a transformation phase», added CEO Martin Lundstedt. «We have now passed a milestone with more than one million connected trucks, buses, and construction equipment delivered to customers around the world. The connected solutions bring increased uptime for our customers, better safety and opportunities to improve efficiency. Connectivity will also be an important enabler for autonomous solutions and our customers are excited about the potential for improved efficiency our autonomous solutions can bring. We have decided to create a new business area, Volvo Autonomous Solutions, with full focus on developing, commercializing and scaling up autonomous solutions across the Group. Our ambition is also to continue to accelerate investments in R&D to further reduce fuel consumption and CO2 emissions as well as to invest in the new technologies and services that are transforming our industry».