The zero-carbon alternative of Deutz at Bauma 2019
Deutz, at last Bauma, presented its zero-carbon alternative drive systems for the off-highway sector Deutz was present at last Bauma trade fair in Munich under the banner "Revolutionizing Power" and, for the first time, it presented a range of new drive systems for zero-carbon off-highway applications. The manufacturer is now able to offer individual combinations […]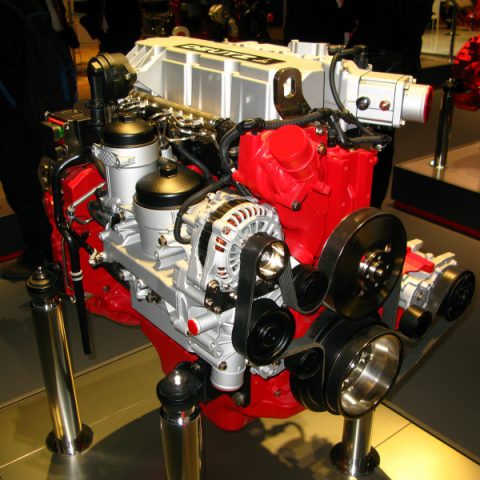 Deutz, at last Bauma, presented its zero-carbon alternative drive systems for the off-highway sector
Deutz was present at last Bauma trade fair in Munich under the banner "Revolutionizing Power" and, for the first time, it presented a range of new drive systems for zero-carbon off-highway applications. The manufacturer is now able to offer individual combinations of diesel, gas, hydrogen, hybrid and electrified drives as part of a modular product system.
Advanced Configurator: modular system for customized drive solutions
Deutz's modular product portfolio allows it to respond quickly and flexibly to technological advances and changing market requirements. Frank Hiller, Chairman of the Deutz Board of Management, said: «Our Advanced Configurator gives customers the optimum combination of conventional and electric drives. Because the modular system is highly adaptable to shifts in the market, we are able to quickly supply solutions that are not only individually tailored but also reduce carbon emissions, fuel consumption and overall costs. This helps the environment and adds value for our customers».
Michael Wellenzohn, Manager of sales, service and marketing at Deutz, added: «We begin by working with our customers to define the parameters, such as performance, load profile and zero-carbon emissions characteristics. We then configure the optimum drive system to meet those specific requirements. The result might be a combustion engine that uses a range of fuels or it might be a hybrid or even an electric drive. We see ourselves as a development partner and systems integrator for our customers».
The Advanced Configurator was in action in 3D shows during the fair. In addition, E-Deutz customer applications were in operation in the outdoor area.
CARRARO AGRITALIA, DEUTZ AND THE COMPACT RANGE
Carbon-neutral combustion engines thanks to sustainable fuels
In addition to electrified solutions, the new drive concepts include combustion engines that can run on a carbon-neutral basis by using hydrogen and other alternative fuels. Hydrogen and 'e-fuels' (synthetic fuels based on renewable electricity) are carbon-neutral because they do not extract any new carbon and because the energy sources used are sustainable. Deutz presented a hydrogen variant of its TCD 7.8 engine at Bauma. An engine developed in collaboration with Munich-based start-up Keyou.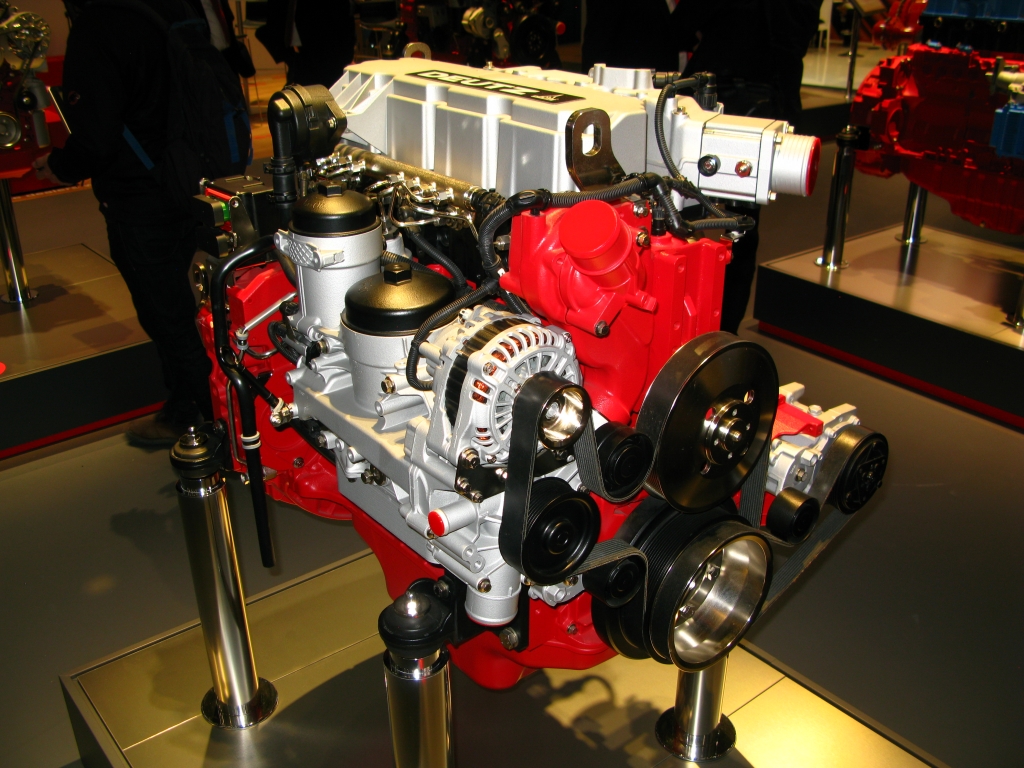 The TCD 5.2 and G 2.2 are two innovations that saw their world premiere at Bauma in the traditional combustion engine segment. The TCD 5.2 is a four-cylinder in-line engine that will complement Deutz's existing diesel portfolio. Thanks to the selective catalytic reduction system, it will also be the first in-line engine from Deutz that complies with the Stage V emissions standard without the need for exhaust gas recirculation. The engine delivers up to 170 kW while offering extremely compact dimensions.
In the lower power output range, the three-cylinder TCD 2.2 engine presented at Bauma is based on the four-cylinder TCD 2.9. Both engines are now available as liquid petroleum gas variants, the G 2.2 and G 2.9 respectively. Both drives will represent a further option, in particular for low-load applications in the material handling and compact construction equipment field.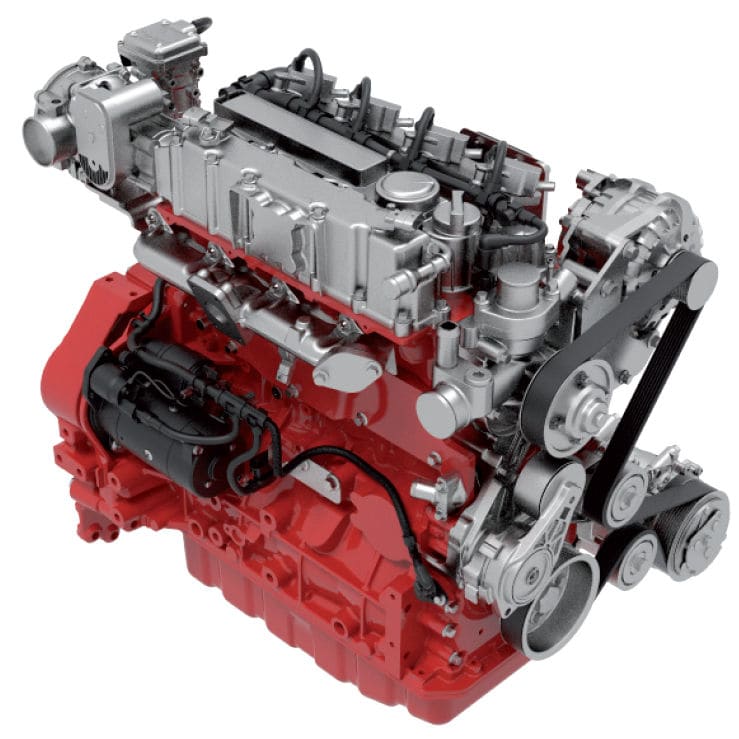 Advanced Repair: the digitalisation of service
The Deutz service slogan is "We care. We support. We deliver". The Company's one-stop service concept covers everything from parts fulfilment to the provision of an app and an online portal. Deutz wants to offer mobile engine diagnostics by smartphone and a central online platform for the rapid ordering of genuine parts. The Advanced Repair service concept is an augmented reality application that provides mechanics equipped with tablets real-time information that helps them to carry out targeted maintenance work on Deutz engines, offering a foretaste of how servicing might look in the future.