Natural Gas Vehicles Toll Exemption in Germany. Iveco is thankful
Low fee for gas vehicles in Germany, Iveco welcomes Natural gas vehicles will receive a toll exemptions for highways from January 1st 2019 to Decembre 31st 2020 thanks to the decision taken by the German parliament, concerning both CNG and LNG vehicles over 7.5 tons. This decision will pull natural gas vehicles closer to the […]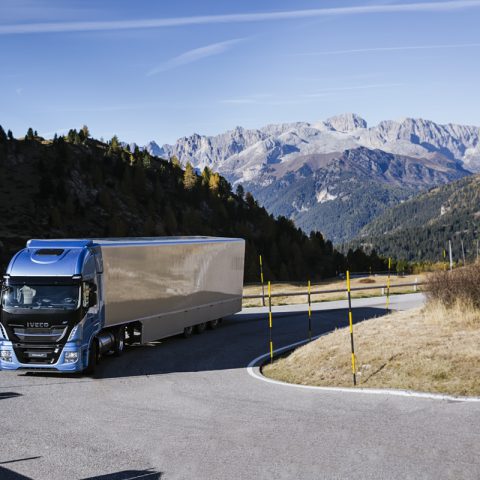 Low fee for gas vehicles in Germany, Iveco welcomes
Natural gas vehicles will receive a toll exemptions for highways from January 1st 2019 to Decembre 31st 2020 thanks to the decision taken by the German parliament, concerning both CNG and LNG vehicles over 7.5 tons.
This decision will pull natural gas vehicles closer to the conditions already enjoyed by electric vehicles. this exemption, together with the announcement of a subsidy for the purchase of natural gas vehicles of this July (12,000 euro for LNG and 8,000 euro for CNG), will further increase the financial advantages for these sustainable vehicles and enhance their role in the German logistic system with savings between 9.3 and 18.7 cents per kilometer (based on the weight category).
vecoVECO Brand President, said: «Iveco made history at IAA Hannover 2018, with a 100% diesel-free booth, showing its ability to provide electric, CNG and LNG vehicles and now the German parliament approved this exemption for natural gas vehicles. This decision by the government will surely allow the diffusion of this type of vehicles to be much faster with a significant positive effect».
IVECO CARRIES TO GERMANY ITS LNG AND CNG KNOW-HOW
Iveco really enjoys this decision
Iveco really enjoys this decision on natural gas vehicles because it enhances even further the vision that the company has about fostering sustainable transportation. With over 20 years of experience in the development of natural gas vehicles, now Iveco is one of the leaders in this industry with the ability to offer a complete range of vehicles in this category, from vehicles with a commercail purpose like the Daily NP to trucks for long distances coverage like the Stralis NP.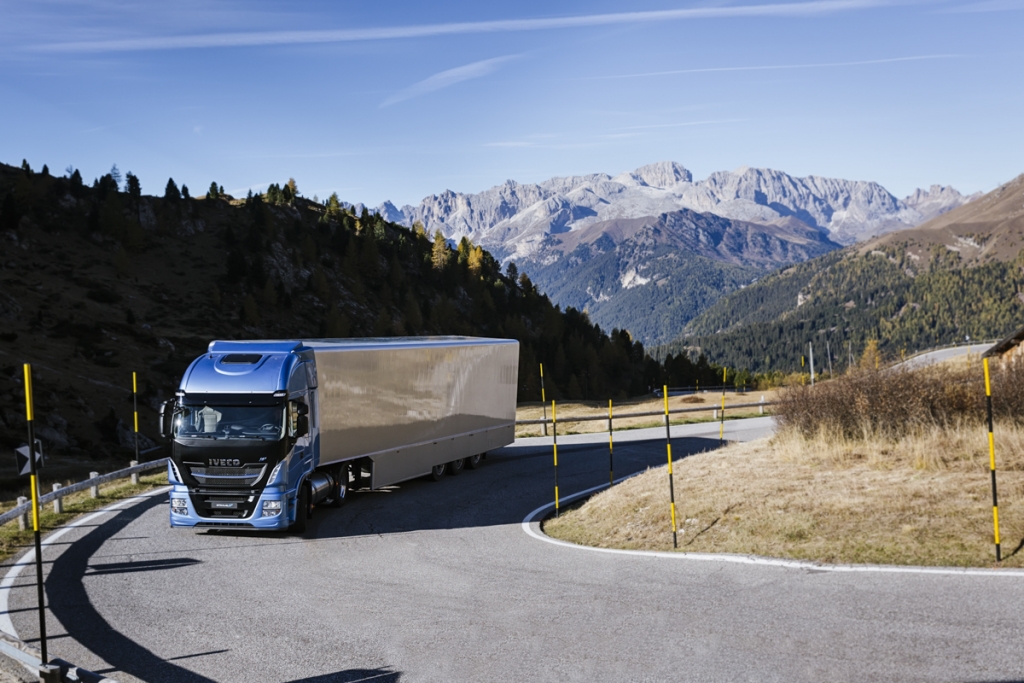 Iveco's trucks are able to answer to all kind of specific requirements, from the Eurocargo NP with 206 HP ideal for low urban emissions all the way to the Stralis NP with 330, 400 and 460 HP to properly cover longer distances.
These vehicles can reduce  NO2 emissions by 90%, PM emissions by 99% and, with biomethane, CO2 emissions by 95% compared to their diesel counterparts.
Natural gas can also provide a transaction more and more towards the production of energy from organic and agricultural waste, that could allow for consistent progression in terms of emission reduction. Biomethane production could bring a reduction of CO2 emissions of 182% compared to traditional fuels. Natural gas vehicles are also extremely silent, thanks to the Natural Power technology of Iveco vehicles.