Dana Inc: a worldwide breath
Dana Inc: a worldwide breath. Yes, because it's the time to enlarge our view. In the first two chapter of our interview with Rino Tarolli, Vice President and General Manager of EU Mobile Operations, we've put the spotlight on Dana's close relationship with Italy. Now let's look at Dana's global dimension. Dana Inc: electrification Looking at […]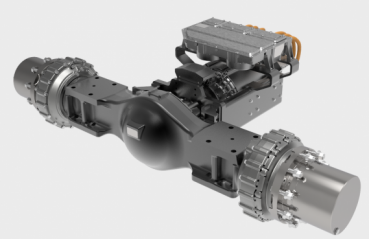 Dana Inc: a worldwide breath. Yes, because it's the time to enlarge our view. In the first two chapter of our interview with Rino Tarolli, Vice President and General Manager of EU Mobile Operations, we've put the spotlight on Dana's close relationship with Italy. Now let's look at Dana's global dimension.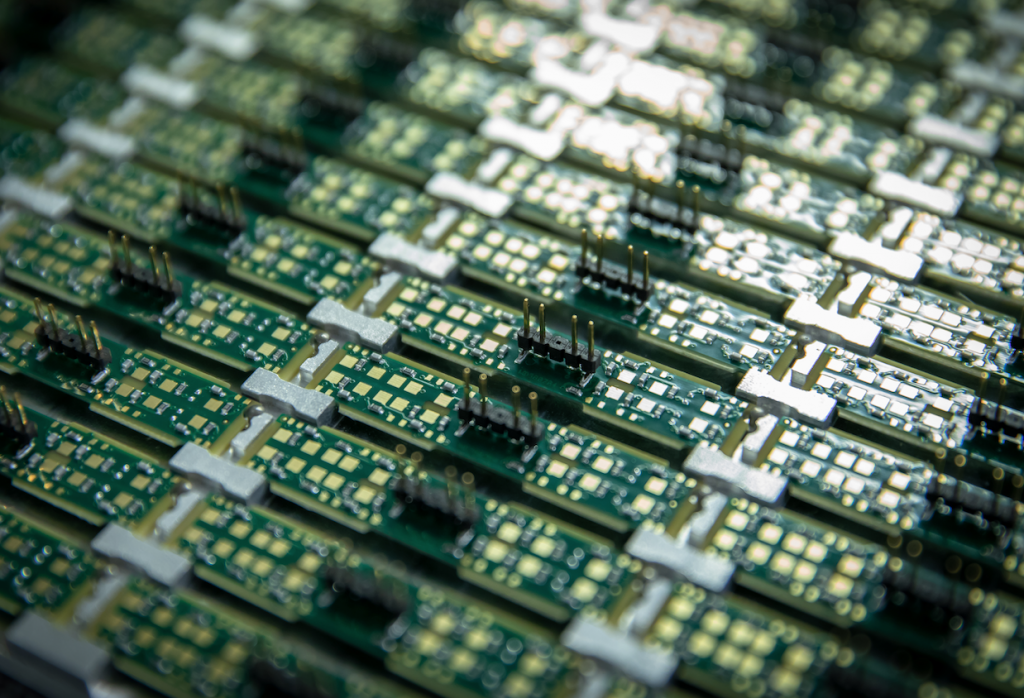 Dana Inc: electrification
Looking at the global strategy, how does Dana describe the electrification as seen by Dana itself? On which products do you believe more and on which products the market shows to really believe now? Have E-Axle and E-Gearbox paved the way? The bet of electrification is won if it goes hand in hand in the propulsion, transmission, implements and other functions. How do you manage with the OEMs to achieve this goal?
The off-highway market is tremendously diverse, and the drive and motion technologies used from application to application are also diverse. It makes sense that the adoption of electrification technologies will happen in stages as well, depending on application, duty cycle, and regulations. Today, we are focused on developing electrification technologies for applications that are most impacted by zero-emissions initiatives, such as compact construction equipment, material-handling vehicles, and access equipment.  Mining equipment also provides an immediate opportunity for us to deliver solutions. These are the areas where our OEM customers are focused, so we are focused there as well.
We presented a demonstrator aerial work platform and mini excavator at Intermat in 2018 and Bauma in 2019 to illustrate how Dana supports customers with an industry-leading portfolio of market-ready innovations to enhance the productivity, mobility, and efficiency of electric-powered vehicles.  They also show how we can optimize the performance of drive systems and work functions on electrified equipment. Our Spicer®Electrified™ e-Axles and Spicer Electrified e-Gearbox are two of the first off-highway products that show how we are working closely with our customers to design, test, and deliver solutions that fit within current vehicle architectures.  They also represent how we have rapidly integrated recent acquisitions of electrification technologies into solutions for customers. Ultimately, our success in electrification will be closely tied to our ability to collaborate with OEMs to evaluate the market, understand the needs of equipment buyers, and develop competitive drive and motion technologies that address their expectations.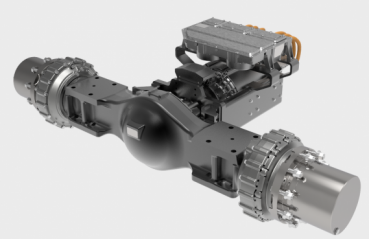 Dana Inc @Bauma China
Is it by chance that Spicer Electrified was launched at Bauma China? Have you some previews on this year's edition? What should we expect at ConExpo? Do you think Eima International is a real international trade fair, looking at the figures of the last two editions?
While we launched the Spicer Electrified brand at Bauma China, it's important to note that we have offered hybrid and electric solutions for many years to cars and other light vehicles, buses and other commercial vehicles, as well as off-highway equipment. We announced the Spicer Electrified with TM4 e-Hub drive at Bauma China since it was the first opportunity to show how we have combined into a single package our proven heavy-duty Spicer axle expertise, planetary drive designs, electric motor technology from the recently acquired TM4, and Dana's advanced control expertise.
At CONEXPO, we are going to show how we are continuing to innovate and develop drive and motion technologies for diesel-, hybrid-, and electric-powered vehicles. Without giving too much away, I can tell you that we will be showcasing a new Spicer®Torque-Hub®track drive for crawler cranes, as well as new drive and motion technologies for compact track loaders, aerial work platforms, and telehandlers.