Derek Neilson head of Agriculture for CNH Industrial
Derek Neilson is leading the Agriculture division Derek Neilson, former COO of the EMEA region since 2015, as well as interim CEO of CNH Industrial from April to September 2018, will be the new head of the Agriculture division, which includes the global agricultural brands Case IH and New Holland Agriculture and the regional brand […]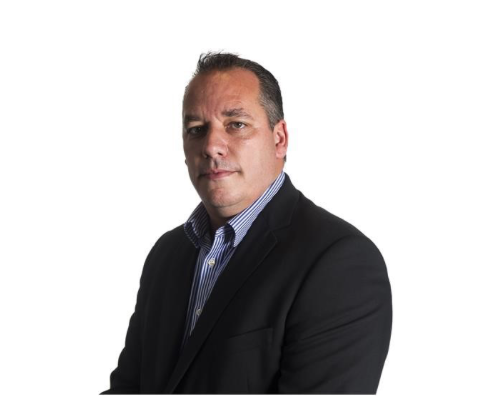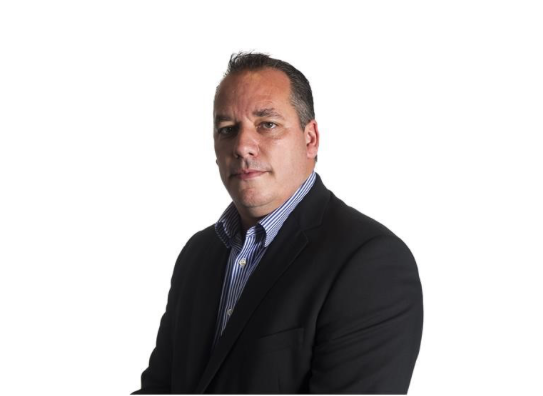 Derek Neilson is leading the Agriculture division
Derek Neilson, former COO of the EMEA region since 2015, as well as interim CEO of CNH Industrial from April to September 2018, will be the new head of the Agriculture division, which includes the global agricultural brands Case IH and New Holland Agriculture and the regional brand Steyr.
«Our industry is experiencing an ever-accelerating rate and growing magnitude of change because of megatrends such as digitalization, automation, electrification and servitization. Companies need to adapt, change and revitalize themselves continuously in order to meet these business challenges and successfully generate long-term value.» said Hubertus Mühlhäuser, Chief Executive Officer, CNH Industrial.
HUBERTUS MUHLHAUSER, NEW CNH INDUSTRIAL CEO
Neilson has more than 20 years of experience in CNH Industrial and has been a member of the GEC (Global Executive Committee, formerly known as Group Executive Council) for some 10 years. He joined CNH in 1999 with responsibility for the UK Plant Engine and Tractor Manufacturing Business Units before being appointed Plant Manager of CNH's Basildon (UK) tractor facility.
In 2007, he became Vice President of Agricultural Manufacturing for Europe. From 2012 to 2015 he served as Chief Manufacturing Officer for CNH Industrial.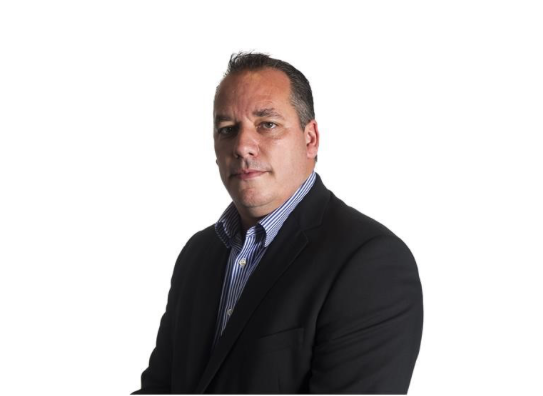 Current CNH Operating Segments situation
The five operating segments will be fully responsible for the global growth and performance of their respective businesses, increasing focus and accountability. In particular, each operating segment will have Product Line Leaders, Brand Leaders and Support Function Leaders.
Product Line Leaders will manage global product roadmaps and introductions as well as product cost and quality to ensure global consistency. Brand Leaders will manage all commercial and go-to-market aspects including the ideal positioning of our industry-leading brands. Support Function Leaders will drive segment specific processes and systems including Finance, Information Communication Technologies and Talent, amongst others.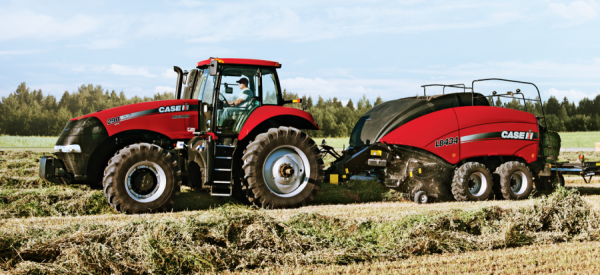 The GEC members leading the Operating Segments
The Agricultural segment, as already mentioned, will be led by Derek Neilson, President Agriculture, who was the former COO of the EMEA region.
The Commercial and Specialty Vehicles segment will be led by Gerrit Marx, President Commercial and Specialty Vehicles. In particular, Marx has a strong automotive background, including commercial vehicles, having served for Daimler Trucks and Volkswagen in different world regions.
The Construction segment comprises the Case Construction Equipment and New Holland Construction brands. This segment will be led by Carl Gustaf Göransson, President Construction, who has been responsible for the construction segment since 2016.
Powertrain focuses on the FPT Industrial brand, producing powertrains, axles, and transmissions. The Powertrain segment will continue to be led by Annalisa Stupenengo, President Powertrain, who assumed this role in 2015.
Financial Services segment is a global financial services player in the agricultural, construction equipment and commercial vehicles industries. The Financial Services segment will continue to be led by Oddone Incisa, President Financial Services, who assumed this role in 2013.