Man's 16.2-litre engine generation première at Agritechnica
Man and its newest engine at Agritechnica Man is going to attend Agritechnica this year; this, by itself, shouldn't be a particular interesting event if not for the fact that it will also showcase the newest member of the family. In fact, Man will be in Hanover next November together with its new 16.2-litre diesel […]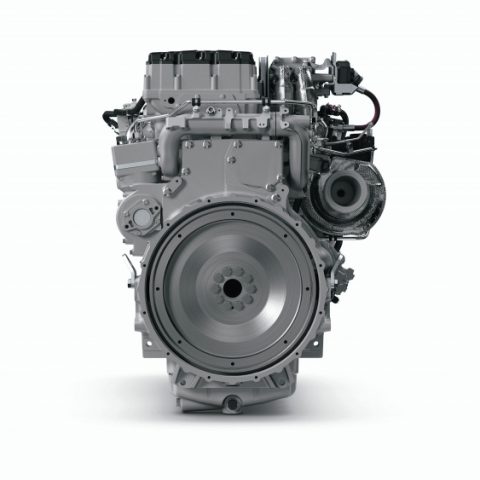 Man and its newest engine at Agritechnica
Man is going to attend Agritechnica this year; this, by itself, shouldn't be a particular interesting event if not for the fact that it will also showcase the newest member of the family. In fact, Man will be in Hanover next November together with its new 16.2-litre diesel engine for agricultural machinery, presented to the public for the first time.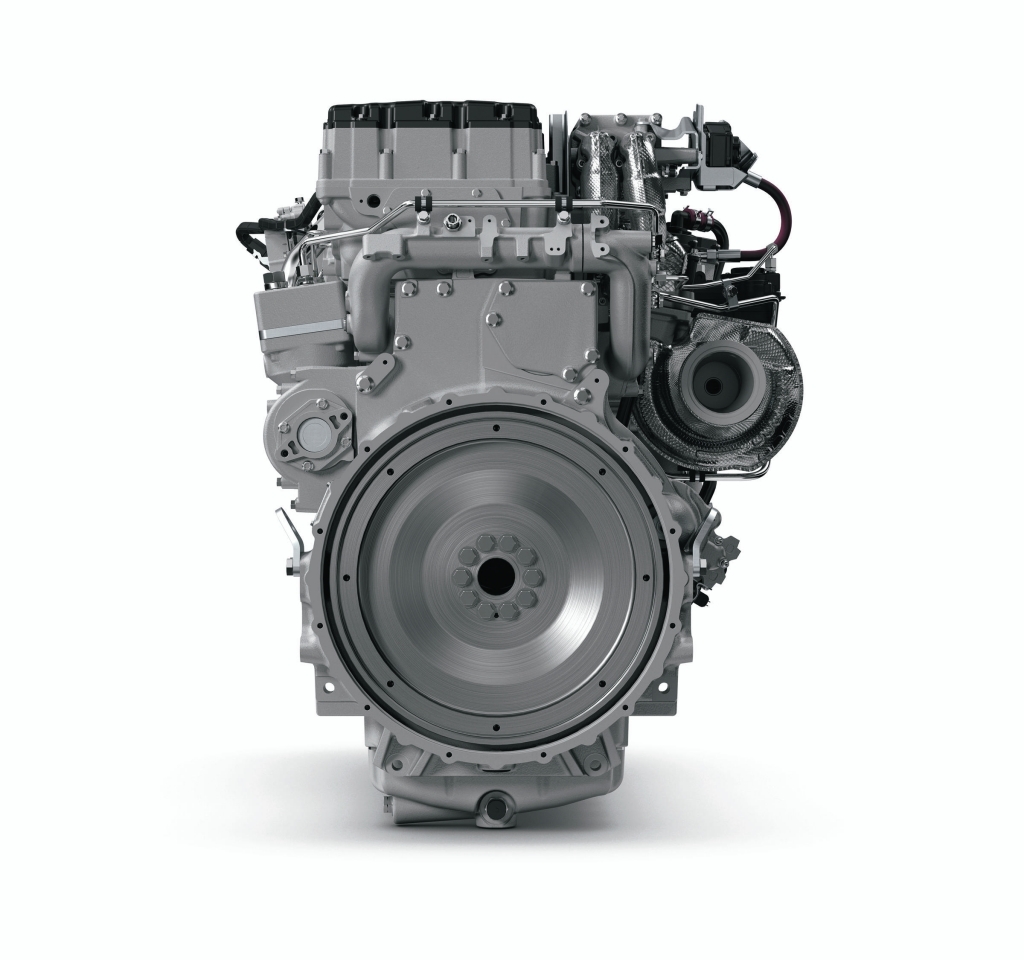 It is officially the most powerful six-cylinder in-line engine ever developed by Man Engines for agricultural machinery. It has been designed specifically for off-road applications requiring high levels of power. This model's power density will most defenetly make it ideally suited for use in heavy-duty agricultural machinery with demanding load profiles, such as forage harvesters or large combine harvesters. The engine also bridges the gap in power outputs that currently exists between the six-cylinder in-line engine D3876 with 15.3 l displacement and the V12 engine D2862 (24.2 l) in Man's engine range.
The engine will be on display view at Agritechnica between 10 and 16 November at the exhibition centre in Hanover, at booth D41 in Hall 16. Man Engines' exhibition space will also play host to the 9-litre D1556 diesel engine, the E3268 gas engine and the company's modular exhaust gas aftertreatment system. Alongside these exhibits, Man Truck & Bus will also showcase a special agricultural truck that demonstrates the versatility of trucks in the agricultural sector.
MAN ENGINES FOR SNOW CONTROLS IN THE ALPS
The year of 16.2 L engines
This is not going to be the first "16.2 première" for Man this year. At Bauma 2019, in Munich, the MAN D4276, with 142 mm bore and 170 mm stroke, was unveiled for the first time. A power unit developed specially for applications that demand high power with full power operation at up to 70 percent of the duty cycle.
It delivers its maximum torque of 3,280 Nm at speeds as low as 1,100 rpm and maintains a constant torque up to 1,500 rpm. With a dry weight of 1,280 kilograms, it is one of the lightest engines in its displacement class and it can deliver an output between 450 and 515 kW, depending on its power stage.
What we can do now is wait for the latest 16.2-liter engine in the German manufacturer's family to show what it will actually bring to the table once it is available to the public.