Iveco S-Way for the heavy range
S-Way is the first vehicle in the Iveco Way heavy range With S-Way, Iveco now has a new range of heavy vehicles on the road. The official presentation recently took place during a  convention held at the Ifema exhibition centre in Madrid, Spain. Hubertus Mühlhäuser, CEO of CNH Industrial, during the event, commented: «Within CNH […]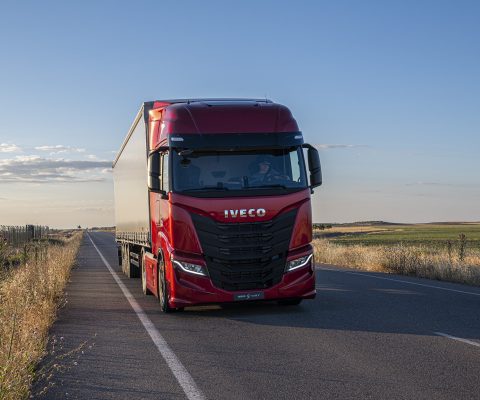 S-Way is the first vehicle in the Iveco Way heavy range
With S-Way, Iveco now has a new range of heavy vehicles on the road. The official presentation recently took place during a  convention held at the Ifema exhibition centre in Madrid, Spain.
Hubertus Mühlhäuser, CEO of CNH Industrial, during the event, commented: «Within CNH Industrial, Iveco is part of something bigger and uses the synergies within the Group. This new flagship Heavy Duty Truck is not only an achievement for the Iveco brand, it is also an important milestone for CNH Industrial as a whole».
The Iveco S-Way carries over all the advances introduced in the previous generations and adds a new cab entirely redesigned around the driver's and the owner's needs. The design of the new cab provides an improvement on living and working conditions with new driving ergonomics and a new layout that combines functionality with comfort. The design also addresses driver safety with the reinforced structure and improved visibility all around.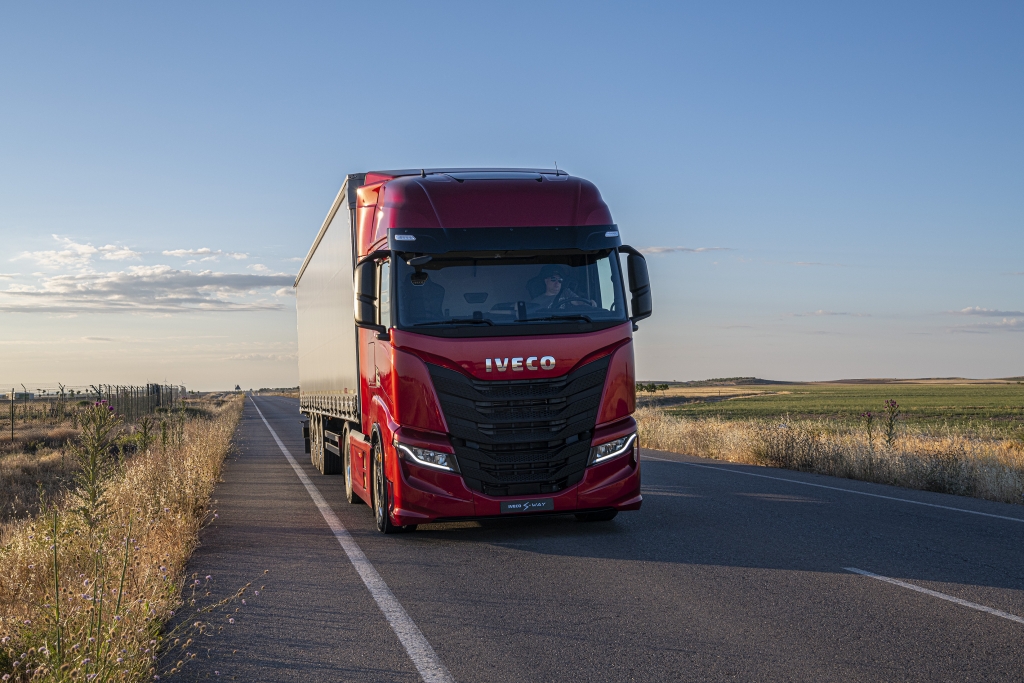 In redesigning the cab from the ground up, Iveco has taken the opportunity to deliver also cost savings and productivity gains. The new design optimises aerodynamic performance, further increasing the vehicle's fuel efficiency by up to 4%. Also contributing to the low total cost of ownership are features such as the multi-piece bumper that reduces repair costs, as only one specific part needs replacement in the event of damage.
IVECO ASTRA AND ALLISON IN JORDAN
A truck full of connections
The new Connectivity Box in the S-Way collects, processes and exchanges data in real time. It works off a service platform developed in partnership with Microsoft that provides safe data storage and management. Owners and drivers are constantly connected with the vehicle on their mobile device or PC through the MyIveco portal and app.
This concept of connectivity also helps logistics operators to maximize the vehicle's uptime, providing a predictive service with My Iveco Way Solutions. There is also a new modular offer of premium personalised services, including professional fuel advising, fleet management and maintenance.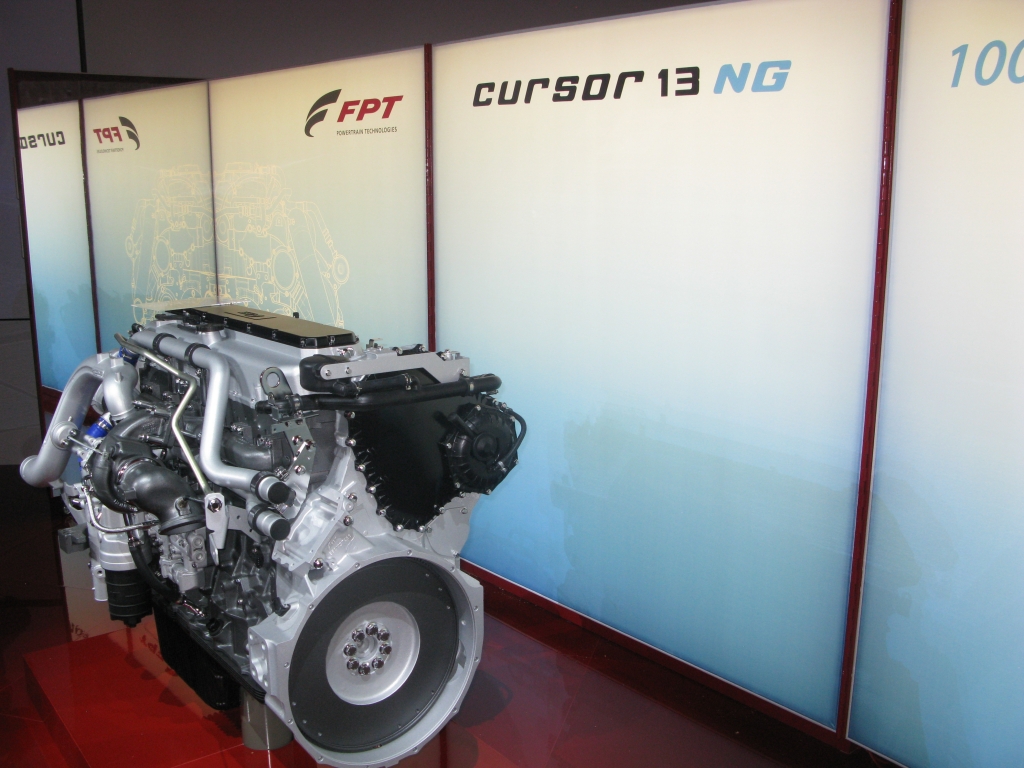 A look at sustainability as well
The new Iveco S-Way builds on the sustainability of the brand's heavy line, achieving further reductions in PM, NOx and CO2 emissions. This is possible thanks to the HI-Scr after-treatment system, the engine technology with Hi-Tronix transmission and the multiple fuel-saving solutions such as the Smart Egr.
For logistics operators looking for a "green" fleet, the S-Way Natural Power remains the only Lng truck offering a range of up to 1,600 km for long haul missions with almost 340 kW.